Shares suit a wide variety of investment strategies, although they can carry higher risks than funds. Because of this, they're more suitable for experienced investors.
The value of investments can fall as well as rise and you could get back less than you invest. If you're not sure about investing, seek independent advice.
---

Introduction to shares
Putting your money into shares can seem daunting if you're a newcomer to stockmarket investing. This essential introduction to shares lays bare the basics to help you understand exactly what's involved.
---

---

Influences on share prices
You've snapped up some shares and now you're looking for some price movement action. But what factors will make that happen? And because what goes up can just as easily come down, what factors might cause the price to plummet?
---

Are shares right for me?
Are you trying to decide whether or not you should invest in shares? Here are some of the things that you need to consider before you take the plunge. If you're not sure that investing in shares is right for you, seek independent advice.
---

Certificated share dealing
Most investors love the ease of online share dealing. But what should you do about certificates? We explain what you need to know.
---

---

Understanding new issues: retail bonds
Retail bond new issues are similar to IPOs in that they're a way for companies to raise money and they offer the public a chance to invest in their future prospects. We explain how they work.
---

How to buy shares
Once you've decided you're comfortable with the risks involved in investing in shares, your next step is to start building your portfolio. Read on to find out about the different ways you can buy shares.
---

Understanding market capitalisation
The size of the companies you invest in can affect the risk and returns. We examine the key characteristics of larger, medium-sized and smaller companies.
---

---

A guide to basic investment strategies
Investing in equities isn't just a matter of deciding which shares or funds to buy and which markets to buy them in. Investors, professional or otherwise, will typically have their own style, strategy and long-term goals which will underpin their decisions. We examine five of the most popular.
---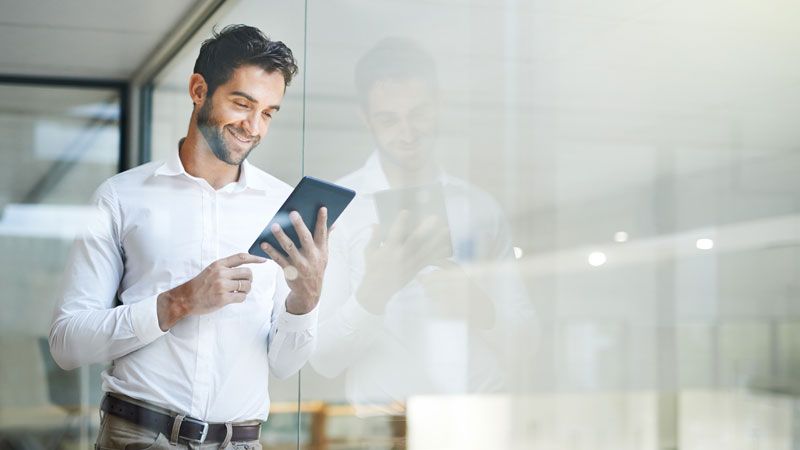 Understanding IPOs
Find out what initial public offerings (IPOs) are, learn how they typically work, and see what to watch out for before you invest.

View our infographic
Remember, the value of investments can fall as well as rise, and you could get back less than you invest.
Planning for the long term
Successful investing requires careful planning. Whatever your future goals, get organised now with the help of these tips and tools.
Get some strategic insight on today's markets. Follow the latest industry news and analysis to keep your portfolio in tip-top shape.