Start investing with an account designed to suit your needs. It's quick and easy to get started.
Remember
The value of investments can fall as well as rise. You may not get back what you invest.
We don't offer personal financial advice so if you're not sure about investing, seek independent advice.

Make the most of your tax-free ISA allowance.

Access a wide choice of investments, with no limits on how much you can put in.
What is the Smart Investor service?
Smart Investor, the direct investing service from Barclays, is designed to help you make your own investment decisions so you can achieve your financial goals.
We don't offer personalised financial advice though, so if you're not confident about making your own investment decisions, please seek independent financial advice.
A cutting-edge service that makes investing easy

Simple pricing with no hidden charges

Tools, content and research that help you make smarter investment decisions

One home for your Barclays banking and investments

Investment accounts and opportunities to suit your needs.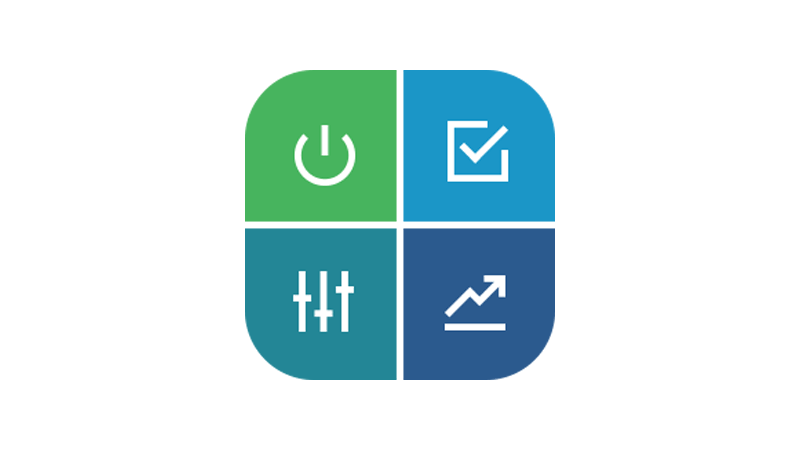 Find out how our principles of investing can help you establish a solid foundation.
---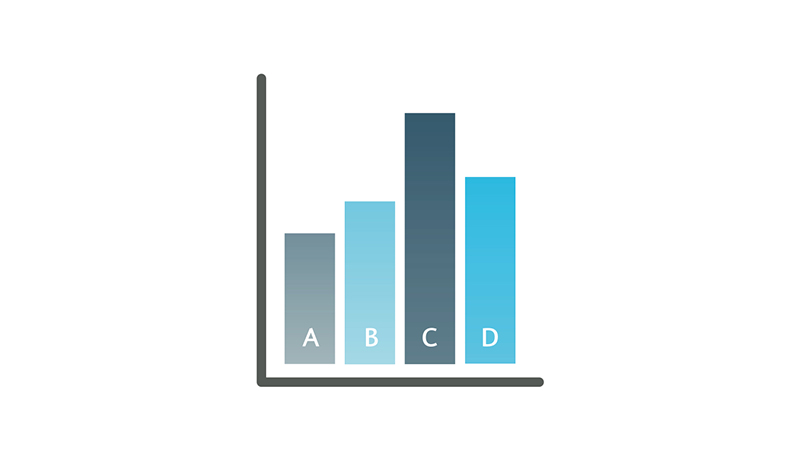 Explore our extensive range of investments or let us help you choose with our Funds List.
---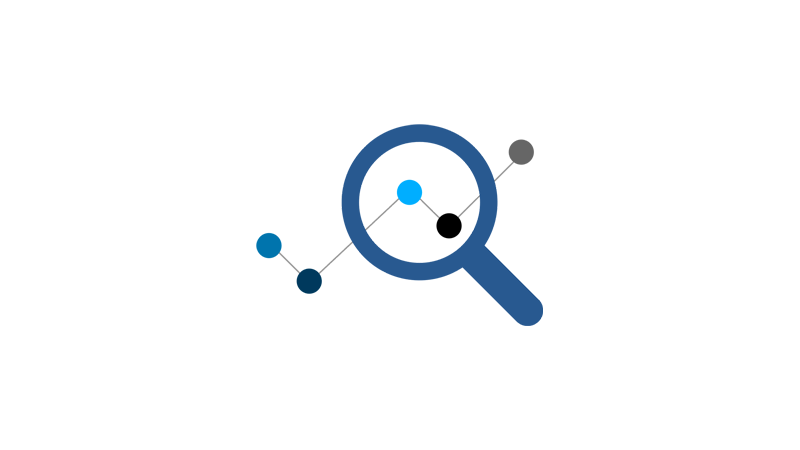 Helping you to make smarter investment decisions.
---
Barclays Price Improver™ gives you the best price available from our selected Retail Service Providers (RSPs) every time you invest in shares, Exchange Traded Funds, investment trusts or Real Estate Investment Trusts on the London Stock Exchange.
Beginner's Guide to Investing
If you're new to investing, knowing where to start isn't always easy. Our guide can get you started.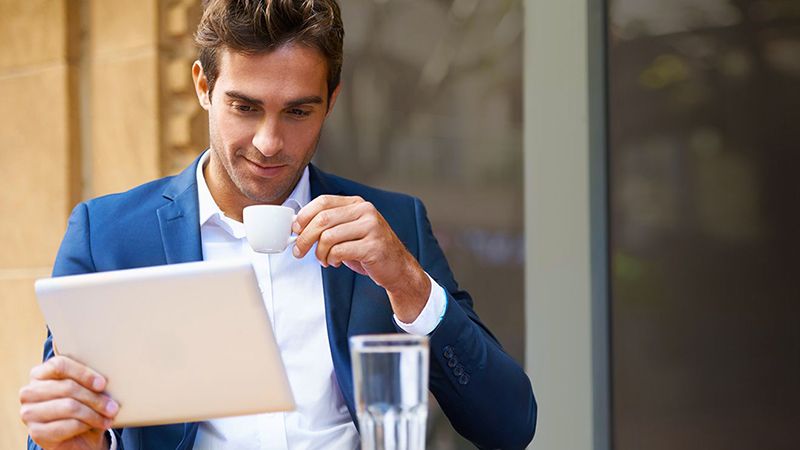 New Issue Opportunities
Invest in the latest new issues and access investments before they're available on the secondary market.
This advertisement is issued by, and is the sole responsibility of, Barclays Investment Solutions Limited. Remember, Investments can fall in value and you may get back less than you invest.
More on new issues
We'd love to hear how you're getting on with Smart Investor so we can improve our service to you.
Transfer investments to us
It's really easy to transfer existing investments and ISAs to us. You may save money and have access to a wider range of investments. Before you transfer, make sure that you don't incur any charges or lose any benefits.