We can see that over the last few weeks lots of customers have logged in and started enjoying Smart Investor. However, we know some of you have had difficulties logging in and have wanted help using the new service.
This resulted in a number of customers having to wait a long time to speak to us. We appreciate how frustrating this must have been and apologise for the challenges you have experienced.
We are working hard to get everyone up and running on the Smart Investor service.
If you don't have a passcode to log in, you can now reset it online by using the 'By text' option, as long as we have a mobile number for you. Find out how to reset your passcode by watching our video
For those who have already been in contact with us and requested a new code, there's no need to get back in touch. It's on its way via first class post and will be with you as quickly as possible
If you're still having difficulties using our new service, we would love to help you. To remind you, you can trade over the phone while waiting for your passcode to arrive by calling 0800 279 3667.*
Start investing with an account designed to suit your needs. It's quick and easy to get started.
Remember the value of investments can fall as well as rise. You may not get back what you invest. If you're not sure about investing, seek independent advice.

Make the most of your tax-free ISA allowance before you invest anywhere else.
Tax laws are subject to change. The value of the various tax benefits to you depends on your personal circumstances.

An easy to use account, designed for when you've already considered using your Investment ISA but still have money to invest.
What is the Smart Investor service?
Smart Investor, the direct investing service from Barclays, is designed to help you make your own investment decisions so you can achieve your financial goals.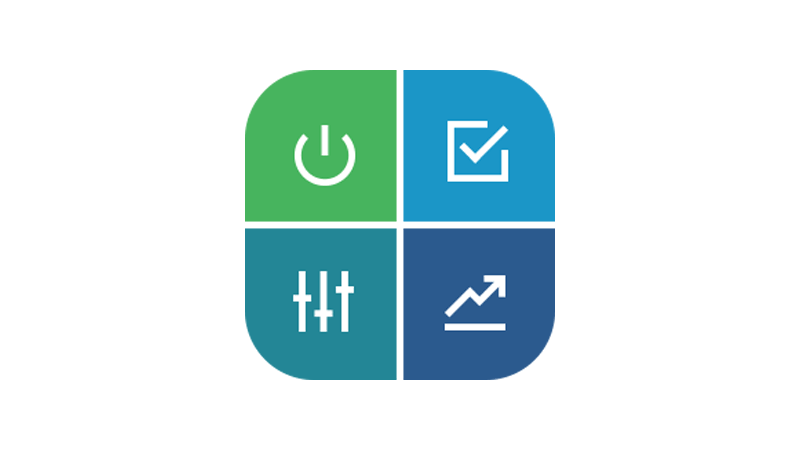 Find out how our principles of investing can help you establish a solid foundation.
---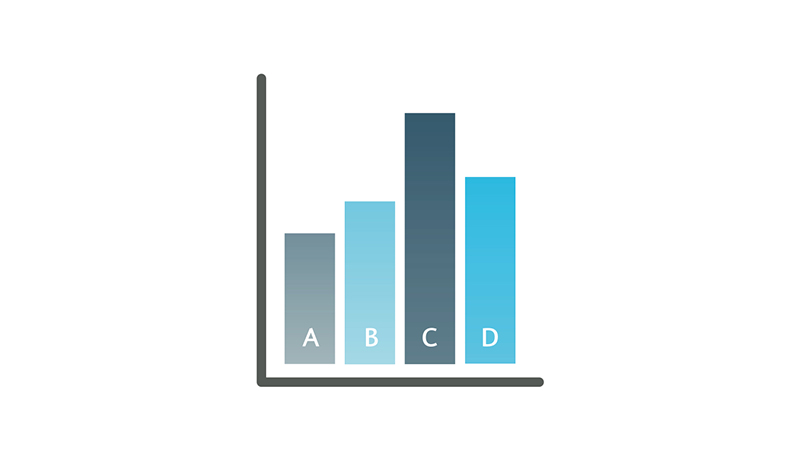 Explore our extensive range of investments or let us help you choose with our Funds List.
---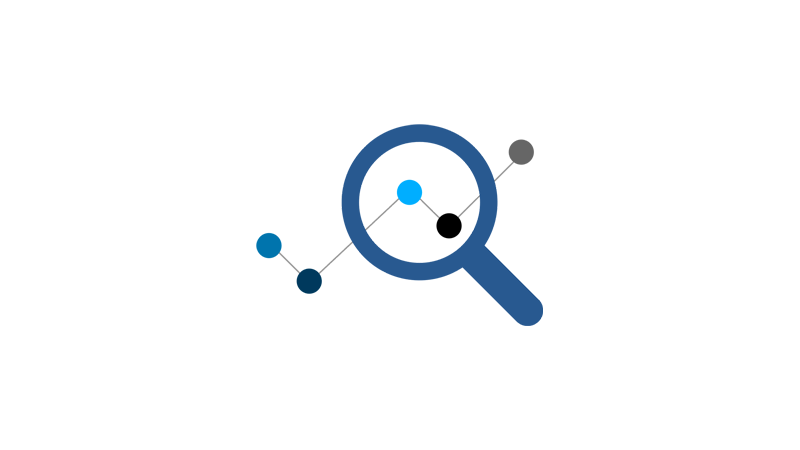 Helping you to make smarter investment decisions.
---
Aurora Investment Trust PLC Share Offer
The Aurora Investment Trust PLC Share Offer is open for applications. Remember, Investments can fall in value and you may get back less than you invest.
More on this offer
This advertisement is issued by, and is the sole responsibility of, Barclays Bank PLC.
We'd love to hear how you're getting on with Smart Investor so we can improve our service to you.
Transfer investments to us
It's really easy to transfer existing investments and ISAs to us. You may save money and have access to a wider range of investments. Before you transfer, make sure that you don't incur any charges or lose any benefits.
* Calls to 0800 numbers are free if made from a UK landline and calls to 0141 numbers are charged at local rate, mobile costs may vary - please check with your telecoms provider. Calls may be recorded so that we can monitor the quality of our service and for security purposes.