Funds, ETFs and Investment Trusts
The value of investments can fall as well as rise and you could get back less than you invest. If you're not sure about investing, seek independent advice.
If you're starting to build your portfolio, these often low-cost options can help make sure you're sufficiently diversified from the outset.
When you invest in a fund, investment trust or ETF, your cash is used to buy a selection of investments that usually focus on a particular theme, specific industry or geographical area. Depending on the type of fund you select, a professional fund manager may pick these for you, so you get the extra benefit of their expert know-how.
---
Introduction to funds
Funds are collective investments, where your and other investors' money is pooled together and spread across a wide range of underlying investments, helping you spread your overall risk.
---

The cost of investing in funds
Fund charges have got much cheaper over the years, which is good news for investors. But it's still vital to understand the different fees involved and the impact they can have on your investment returns.
---

What are active and passive funds?
Would you prefer a fund manager to actively manage your money for you or are you happy to let your investments simply track the market? Either way, you need to make sure you understand the difference between active and passive fund management and the relative cost before you get started.
---

Corporate actions explained
Any corporate action can lead to share price movement. It's important you understand the different types of corporate action a company might initiate and how these could affect your investments.
---

Introduction to investment trusts
Looking for an investment with a reputation for delivering decent returns for reasonable charges? Investment trusts could be just the ticket.
---

An introduction to Exchange Traded Funds (ETFs)
Exchange Traded Funds (ETFs) are a popular type of passive investment giving investors access to a wide range of markets. Here's our guide to how they work to help you understand what you're investing in.
---

---

---

Find the funds that fit your financial goals
The range of fund types has developed to cover all kinds of investments, markets and management styles. We explain how the main types of fund work, so you can pick the right investments for you.
---

---

Funds – income or accumulation units?
Once you've selected which investment fund you'd like to buy, you have the option to choose either the income or accumulation version of the fund – but what's the difference and which should you choose?
---
---
---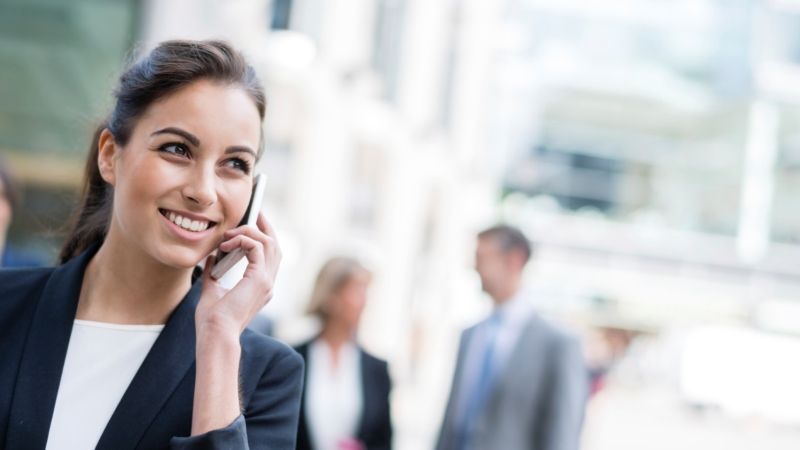 Active or Passive Funds?
Learn what the differences are between active funds and passive funds and work out which type of fund is right for you.
View our infographic
Remember, the value of investments can fall as well as rise, and you could get back less than you invest.
Planning for the long term
Successful investing requires careful planning. Whatever your future goals, get organised now with the help of these tips and tools.
Get some strategic insight on today's markets. Follow the latest industry news and analysis to keep your portfolio in tip-top shape.