An investment ISA is a great account to start investing with. You can pay in up to £20,000 in the 2018-19 tax year and your returns will be free of income tax, tax on dividends and capital gains tax (CGT) making it one of the most tax efficient ways to invest. What's more, there is a huge choice of what you can invest in and you can keep some of your money in cash. This makes investment ISAs incredibly versatile.
Important information
ISA tax rules can change. The value to you of any favourable tax treatment will depend on your individual circumstances. If you invest outside an ISA, you have several tax-free allowances, including the CGT annual allowance, and dividend allowance. Remember, investments held in an ISA can fall in value just like any others. You may get back less than you invest.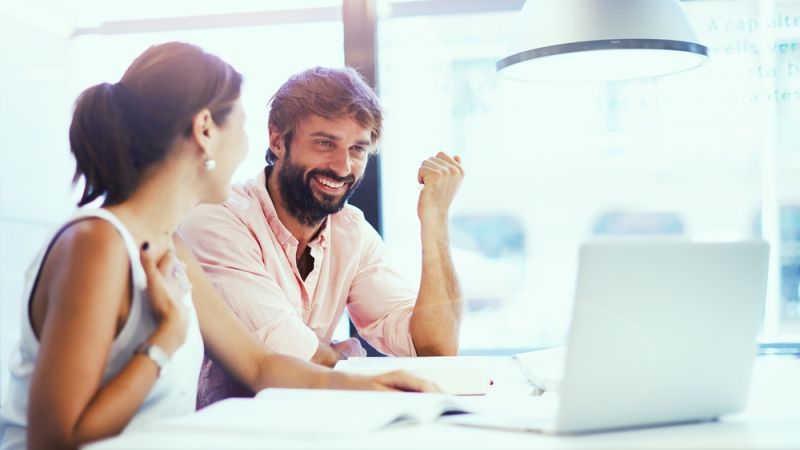 Understanding ISAs
Find out how Individual Savings Accounts (ISAs) work and understand the differences between cash, investment, innovative finance & lifetime ISAs.

View our infographic
Remember, the value of investments can fall as well as rise, and you could get back less than you invest.
Planning for the long term
Successful investing requires careful planning. Whatever your future goals, get organised now with the help of these tips and tools.
Get some strategic insight on today's markets. Follow the latest industry news and analysis to keep your portfolio in tip-top shape.