Remember the value of investments can fall as well as rise. You may not get back what you invest. If you're not sure about investing, seek independent advice.

Before you start to invest, take into account your financial situation and commitments.
Make sure you know your financial priorities and then you can put your money to work.
Reducing unnecessary risk
Reduce the impact of financial risk by recognising the level of risk you're prepared to accept and diversifying your portfolio accordingly.
You'll need to be patient to give your investments the best chance of generating returns.
---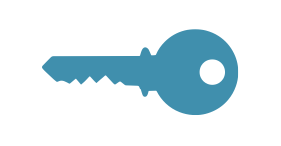 A tax-efficient version of a traditional investment account. Remember, tax rules can change and the value to you of any favourable tax treatment will depend on your individual circumstances.
Pensions are now more flexible than they have ever been, giving you a wide range of options when it comes to accessing your retirement savings.
If you're looking to hold investments outside an ISA or pension tax wrapper, a general investment account could be right for you.
---
Which investments can you hold?

Funds, ETFs and investment trusts
Build your portfolio on strong foundations with these collective investments.
Shares can potentially deliver a higher return than cash savings. But you must accept that investing in individual shares means a higher risk to your money.
A well-diversified portfolio should balance riskier investments like shares and funds with lower risk investments like cash and bonds.
---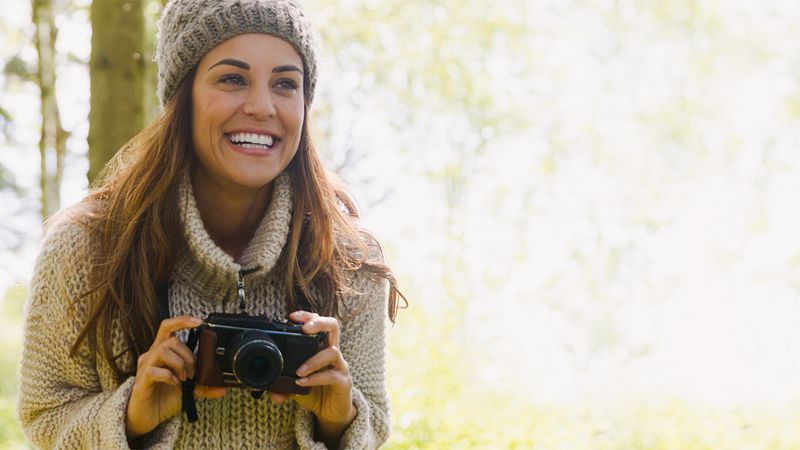 Should you save or invest?
Find out why some people hold cash and others invest, and take a look at the differences in these two ways of accumulating wealth.
View our infographic
Remember, the value of investments can fall as well as rise and you could get back less than you invest.