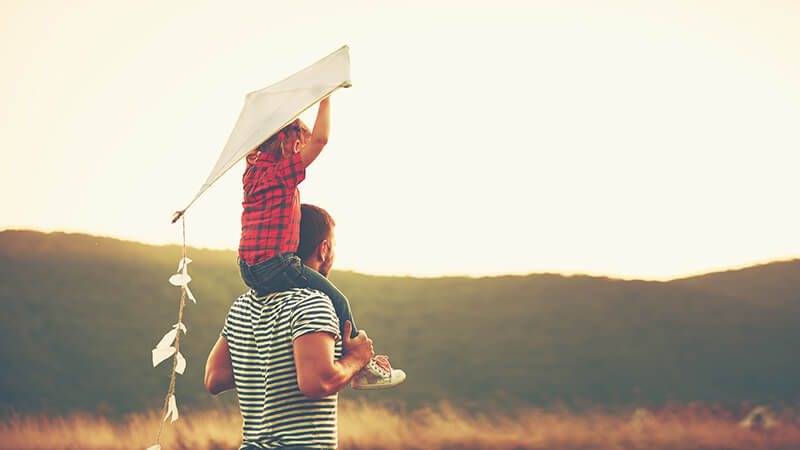 Remember, the value of investments can fall as well as rise and you could get back less than you invest. If you're not sure about investing, seek independent advice.
The details of our most popular shares are updated weekly.
You may be interested to see what other customers have done, however this may have limited value in making a decision on the investments that are most suitable for you. This is not a personal recommendation and should not be seen as independent advice.
Investing in individual shares carries more risk than other asset classes due to the various factors which can affect the value of your investment, such as overall market sentiment and the fortunes of the underlying company. However, shares also potentially offer higher returns.
You should remember the investment goals you have set, and consider if an investment helps you build a diversified and balanced portfolio.
To find out more about any of these investments, log in and use our Shares search tool, entering the full name of the company.
The product factsheet contains important information you should understand, including the risks relevant to the investment, and gives you access to all the key documents related to the investment.
Top 10 most dealt shares: 12 - 18 October
| Ranks | Name | % | EPIC |
| --- | --- | --- | --- |
| 1 | Vodafone Group plc ord USD0.20 20/21 | 2.78% | VOD |
| 2 | Lloyds Banking Group plc ord 10p | 2.77% | LLOY |
| 3 | Barclays plc ord 25p | 2.46% | BARC |
| 4 | Glencore plc ord USD0.01 | 2.03% | GLEN |
| 5 | Aviva plc ord 25p | 1.91% | AV. |
| 6 | BP plc $0.25 | 1.42% | BP. |
| 7 | Glaxosmithkline plc ord 25p | 1.31% | GSK |
| 8 | Sirius Minerals plc ord 0.25p | 1.27% | SXX |
| 9 | Angus Energy plc ord GBP0.002 | 1.16% | ANGS |
| 10 | Premier Oil plc ord 12.5p | 1.13% | PMO |
1
Name
Vodafone Group plc ord USD0.20 20/21
2
Name
Lloyds Banking Group plc ord 10p
4
Name
Glencore plc ord USD0.01
7
Name
Glaxosmithkline plc ord 25p
8
Name
Sirius Minerals plc ord 0.25p
9
Name
Angus Energy plc ord GBP0.002
10
Name
Premier Oil plc ord 12.5p
| Ranks | Name | % | EPIC |
| --- | --- | --- | --- |
| 1 | Glencore plc ord USD0.01 | 2.49% | GLEN |
| 2 | BT Group plc ord 5p | 2.29% | BT.A |
| 3 | Aviva plc ord 25p | 2.27% | AV. |
| 4 | Randgold Resources ltd ord $0.05 | 2.11% | RRS |
| 5 | Lloyds Banking Group plc ord 10p | 2.10% | LLOY |
| 6 | Glaxosmithkline plc ord 25p | 1.71% | GSK |
| 7 | Barclays plc ord 25p | 1.44% | BARC |
| 8 | Centamin plc ord npv (DI) | 1.39% | CEY |
| 9 | Angus Energy plc ord GBp0.002 | 1.25% | ANGS |
| 10 | BP plc $0.25 | 1.11% | BP. |
1
Name
Glencore plc ord USD0.01
4
Name
Randgold Resources ltd ord $0.05
5
Name
Lloyds Banking Group plc ord 10p
6
Name
Glaxosmithkline plc ord 25p
8
Name
Centamin plc ord npv (DI)
9
Name
Angus Energy plc ord GBp0.002