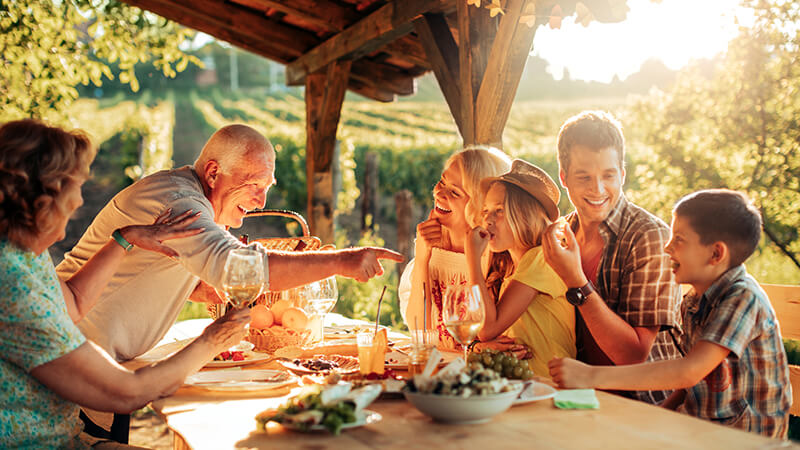 Remember, the value of investments can fall as well as rise and you could get back less than you invest. If you're not sure about investing, seek independent advice.
Most popular funds in SIPPs
The details of our most popular funds are updated monthly.
You may be interested to see what other customers have done, however this may have limited value in making a decision on the investments that are most suitable for you. This is not a personal recommendation and should not be seen as independent advice.
A Self Invested Personal Pension (SIPP) gives you control over how your retirement savings are invested. However, they're more suitable for experienced investors who feel comfortable picking and managing their own investments.
You should remember the investment goals you have set, and consider if an investment helps you build a diversified and balanced portfolio.
To find out more about any of these investments, log in and use our Funds search tool, entering the full name of the fund.
The product factsheet contains important information you should understand, including the risks relevant to the investment, and gives you access to all the key documents related to the investment.
Top fund purchases in SIPPs: June 2018
| | | | |
| --- | --- | --- | --- |
| Ranks | Name | Sector | Sedol |
| 1 | Fundsmith Equity I Acc | Global | B41YBW7 |
| 2 | Legg Mason IFJaEq X | Japan | B8JYLC7 |
| 3 | Baillie Gifford Gbl Discovery B Acc | Global | 0605933 |
| 4 | Baillie Gifford American B Acc | North America | 0606196 |
| 5 | Polar Capital Gbl Tech I GBP | Technology & Telecommunications | B42W4J8 |
| 6 | Old Mutual UK Mid Cap R A | UK All Companies | B1XG948 |
| 7 | Lindsell Train Global Equity B GBP | Global | B3NS4D2 |
| 8 | Marlborough UK Micro Cap Gwth P Acc | UK Smaller Companies | B8F8YX5 |
| 9 | Fidelity Asia W Acc | Asia Pacific ex Japan | B6Y7NF4 |
| 10 | AXA Framlington Gbl Tech Z Acc | Technology & telecommunications | B4W52V5 |
1
Name
Fundsmith Equity I Acc
3
Name
Baillie Gifford Gbl Discovery B Acc
4
Name
Baillie Gifford American B Acc
5
Name
Polar Capital Gbl Tech I GBP
Sector
Technology & Telecommunications
6
Name
Old Mutual UK Mid Cap R A
7
Name
Lindsell Train Global Equity B GBP
8
Name
Marlborough UK Micro Cap Gwth P Acc
Sector
UK Smaller Companies
9
Sector
Asia Pacific ex Japan
10
Name
AXA Framlington Gbl Tech Z Acc
Sector
Technology & telecommunications