Barclays Price Improver™
Barclays Price Improver™ gives you the best price available from our selected Retail Service Providers (RSPs) every time you invest.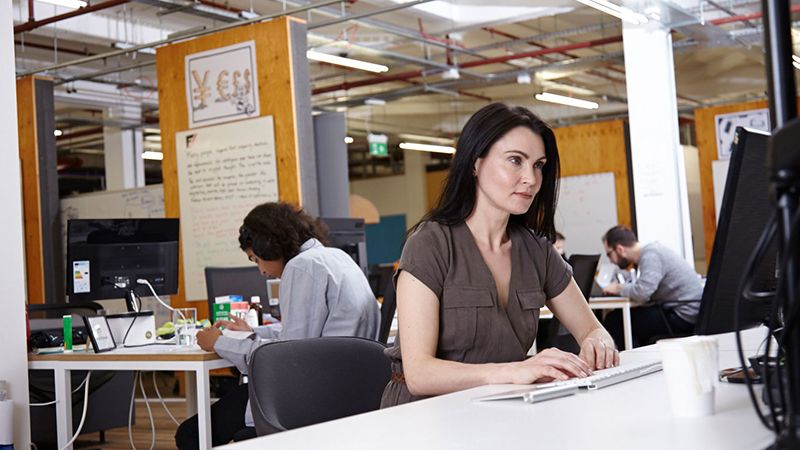 93% of qualifying deals1 placed between 1 January 2017 and 30 April 2017 got a better price than the quoted price on the London Stock Exchange (LSE).
We use our selected RSPs also known as 'market makers' to source market prices and we then offer you the best price available.
The difference between the price we offer you and the LSE quoted price is the price improvement.
What determines an improved price?
The particular share you're buying or selling

Market conditions at the time you invest

The size of your investment
The number of RSPs offering a price

The time of day you invest.
Start investing with an account designed to suit your needs. It's quick and easy to get started. Remember that investments can go down or up in value, so you could get back less than you invest.

Make the most of your tax-free ISA allowance before you invest anywhere else.
Tax laws are subject to change. The value of the various tax benefits to you depends on your personal circumstances.

An easy to use account, designed for when you've already considered using your Investment ISA but still have money to invest.
1 Applies to deals placed on the London Stock Exchange within a Barclays Investment Account and Investment ISA across the following asset classes – stocks and shares, Exchange Traded Funds, investment trusts and Real Estate Investment Trusts.