Our experts are considered authorities in their field, so they're the right people to provide you with the type of insights which can help you make smarter investing decisions. Learn more about their specialities below, as well as why they're considered experts, and keep an eye on the Investment ideas and strategies section of Barclays Smart Investor for their latest articles.
The value of investments can fall as well as rise and you could get back less than you invest. If you're not sure about investing, seek independent advice.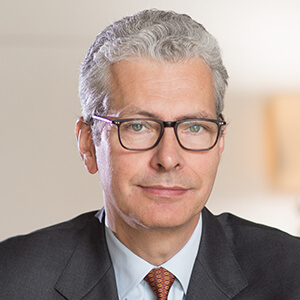 Arne Hassel – Chief Investment Officer
Arne is a Managing Director and Chief Investment Officer for Barclays Investment Solutions (BIS) and member of the BIS Executive Committee.
Arne has over 25 years' investment experience, spanning senior roles in banks, asset management companies, hedge funds and pension funds. He joined Barclays in November 2015 from Coutts Private Bank, where he was Head of Investments, responsible for the investment proposition across discretionary and advisory.
Prior to this, Arne was Co-Head of Multi-Asset Allocation at the Universities Superannuation Scheme (USS) in London, the UK's largest pension scheme. Previous roles include Head of Global Currency Management and Head of the Hedge Fund Strategies Group in Europe and Asia for Goldman Sachs Asset Management.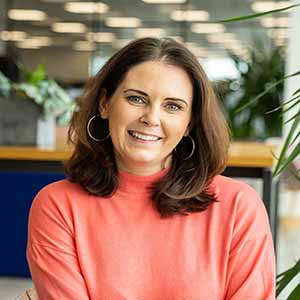 Clare Francis - Director of Savings and Investments
Clare is a director of Savings and Investments, having joined Barclays in October 2015. Her background is in financial journalism with over 15 years' experience of covering consumer finance. Clare started her career at The Times in 1999. She moved to the Independent on Sunday where she was Deputy Personal Finance Editor and then became Assistant Money Editor at the Sunday Times.
Before joining Barclays, Clare was Editor-in-Chief and Head of Consumer Affairs at MoneySuperMarket. She was one of MoneySuperMarket's main spokespeople, regularly appearing on TV and radio as a consumer finance expert.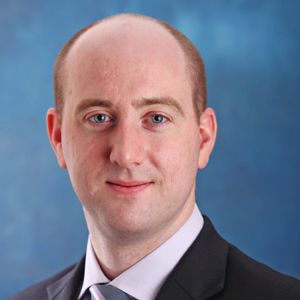 Dr Peter Brooks - Head of Behavioural Finance
Dr Peter Brooks is Head of Behavioural Finance at Barclays where he focuses on how investor behaviour is affected by market conditions.
Peter joined Barclays in 2007 and helped develop and launch Barclays Wealth and Investment Management's market leading Investment Philosophy, drawing on behavioural portfolio theory, the psychology of judgment and decision making, and decision sciences. He spent two years based in Singapore providing specialist support to the private banking business across Asia and is currently responsible for incorporating behavioural finance thinking into Smart Investor.
Peter holds a M.Sc. in Economics and Econometrics and a Ph.D. in Behavioural and Experimental Economics from the University of Manchester.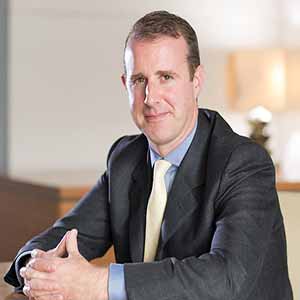 William Hobbs - Head of Investment Strategy
William Hobbs joined Barclays in October 2005, working in the Equity Research team, covering the global consumer sector. He then moved into the Investment Strategy team running global equity strategy for the EMEA division. He is now Head of Investment Strategy.
William is a fellow of the Securities Institute and has close to 20 years of experience in the financial sector. He has a Master's in international business and economic development at Birkbeck, University of London and is a Chartered Alternative Investments Analyst. He is a frequent contributor of economic and capital markets insight to Bloomberg, CNBC and various other media outlets.