The information in the research centre is not of course advice to you on the suitability of investing. We don't offer advice. If you're unsure, seek independent advice. The value of investments can fall as well as rise. You may get back less than you invest.
Access real-time pricing, find the latest market movements, and track how your shares and particular companies are performing through our advanced charting and virtual portfolios.
Register for our free daily stock and market insight alerts, designed to keep you up-to-date with the latest price changes and newsworthy events in the marketplace.
Keep your finger on the pulse and start exploring our Research Centre at home, or on the go using any desktop, tablet or mobile device.
Please note that the Research Centre will open in a new window.
View a preview of what our Research Centre has to offer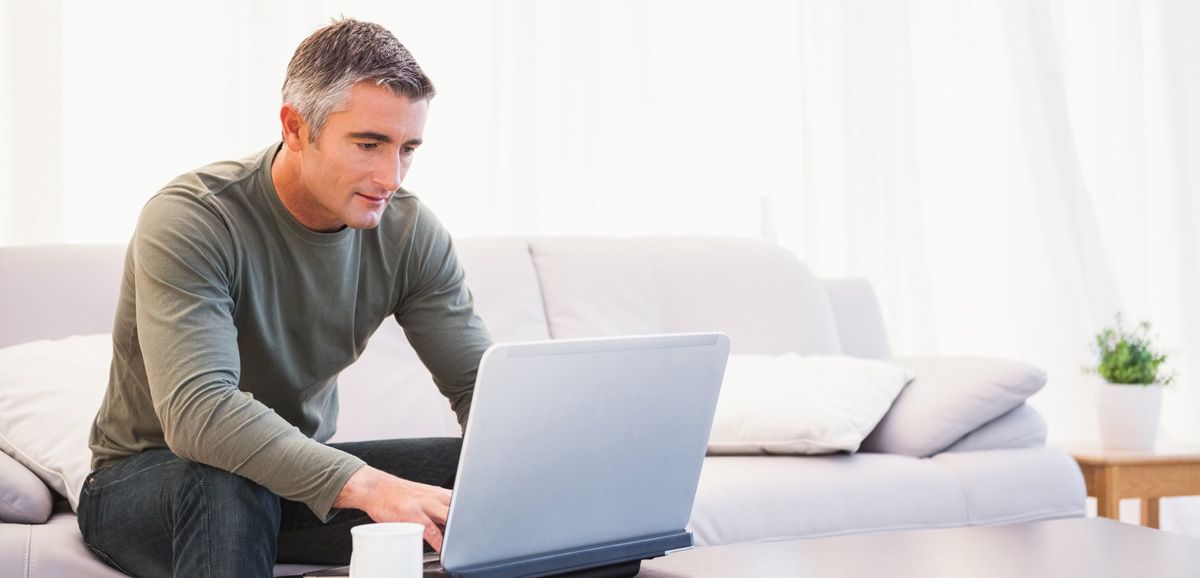 Want access to live stream data?
If you are looking to access live prices, streaming charts and Level 2 real-time data, you may wish to consider our trusted partner Web Financial Group (WFG) and their Active Trader platform.
Learn more about WFG Active Trader