Investments can fall in value as well as rise. You may get back less than you invested. If you're unsure about investing, seek independent advice.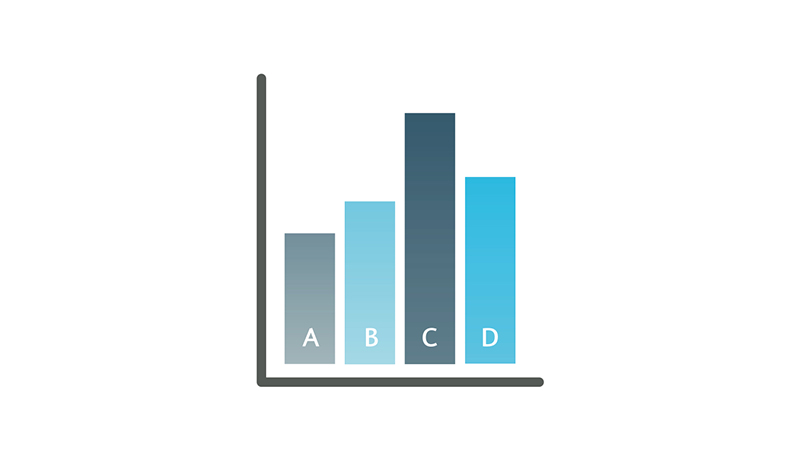 Explore all investments available
Use our selection tool to see all investments.
---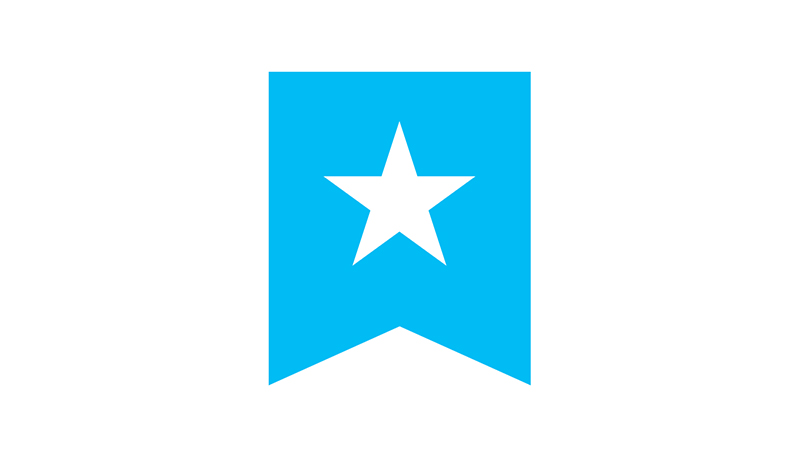 View the Barclays Funds List
Funds from a range of providers, picked by our experts.
---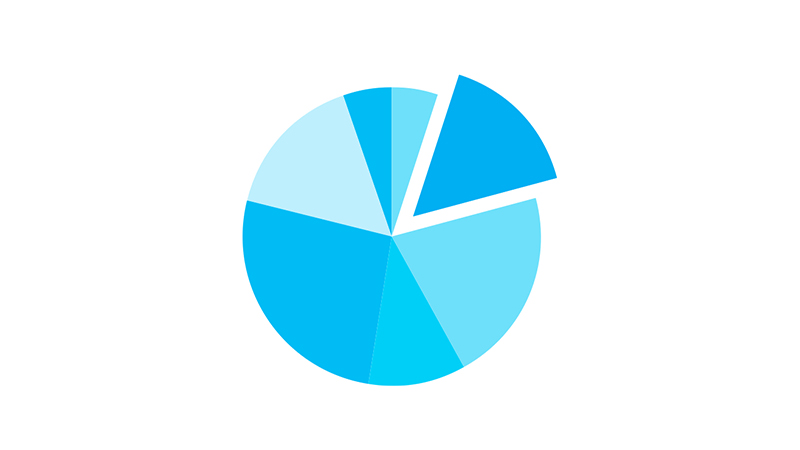 Want a Ready-made solution?
Diversified investments for you to choose.
---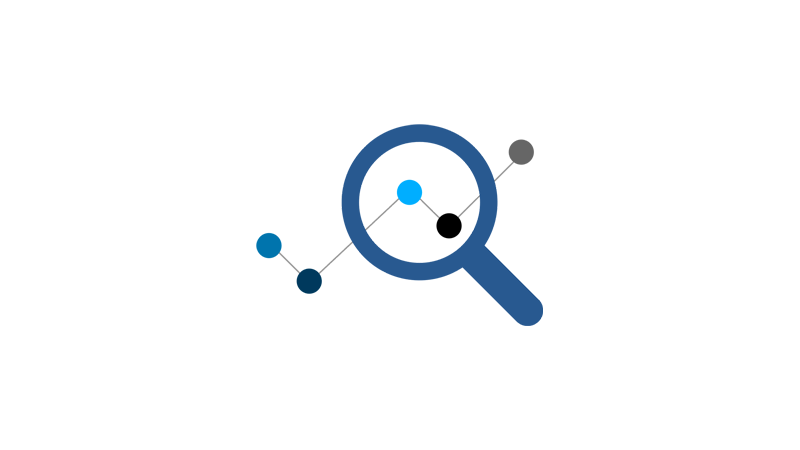 Explore our Research Centre
Helping you make smarter investment decisions.

---
Start investing with an account designed to suit your needs. It's quick and easy to get started.

Make the most of your tax-free ISA allowance before you invest anywhere else.
Tax laws are subject to change. The value of the various tax benefits to you depends on your personal circumstances.

An easy to use account, designed for when you've already considered using your Investment ISA but still have money to invest.

Impact investing combines the goal of growing assets with creating a positive social or environmental outcome. Like all investments, impact investments can fall in value as well as rise and you risk not getting back as much as you invested.

If you're looking to trade in international equities, you can open an account with our strategic partner, Saxo Capital Markets. With Saxo, clients can access more than 30,000 instruments, from 36 exchanges, around the globe. Remember, the value of international investments may be affected by currency fluctuations.

IPOs and new issue opportunities
Access investments before they become available on the secondary market, including new Initial Public Offerings and share offers.

Explore the most popular investments chosen by our customers. These are provided for your interest.
Transferring your investments to us
It's really easy to transfer existing investments and ISAs to us. You may save money and have access to a wider range of investments. Before you transfer, make sure that you don't incur any charges, suffer disadvantages or lose any benefits.
We've made our fees simple and transparent. There are no hidden or confusing charges, so it's easy to understand exactly how much you'll pay.