Arrived from Barclays Stockbrokers?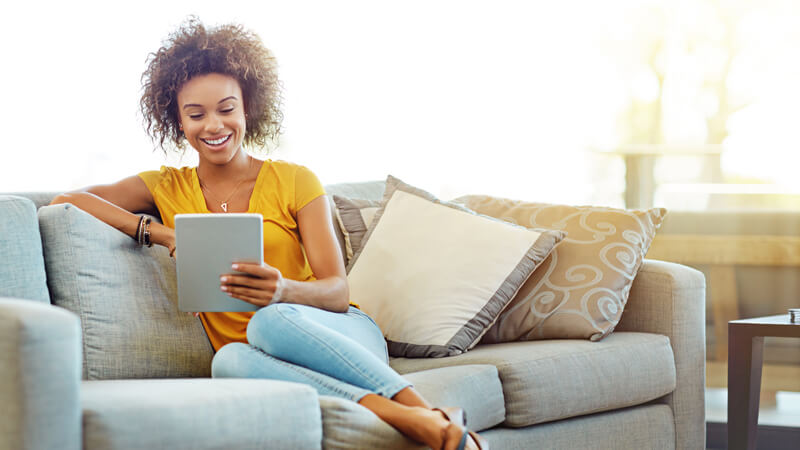 We've moved your Barclays Stockbrokers account to Barclays Smart Investor, our direct investing service.
Find out how to log in to your Smart Investor account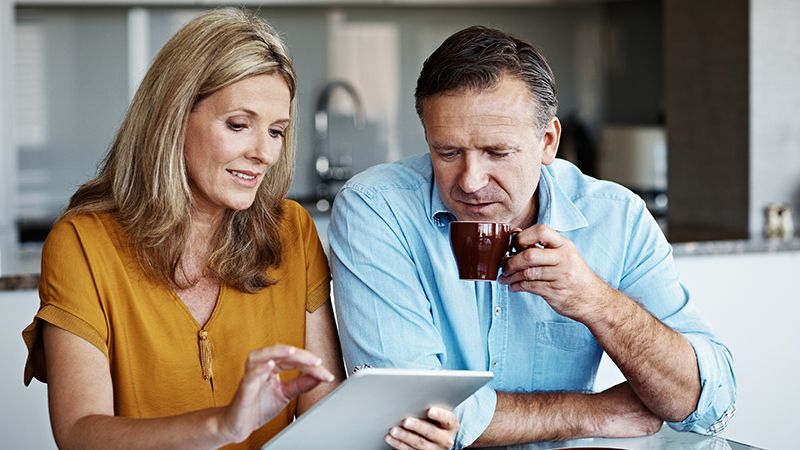 Smart Investor is designed to make your online investing experience quick and easy, put you in control and help you make more informed decisions.
Our dedicated Research Centre offers tools and resources to help you make smarter investment decisions.
Explore our videos showing you how to navigate your way around the Smart Investor site.
Find out how much it costs to invest on Smart Investor
Find answers to the most common questions about Smart Investor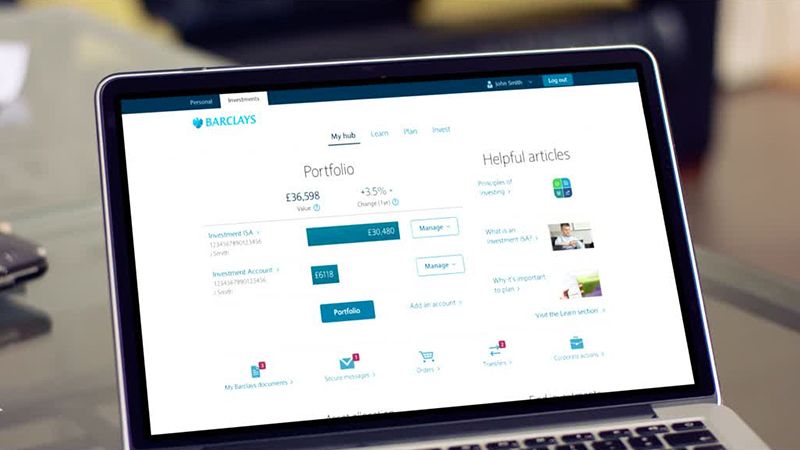 You can get in touch with us through web chat by clicking on the link below. You can also call us on 0800 279 3667* and we'll be happy to help.
For your records, here are copies of your important account documents:
*Calls to 0800 numbers are free if made from a UK landline, mobile costs may vary – please check with your telecoms provider. Calls may be recorded so that we can monitor the quality of our service and for security purposes.
Please click on the below links to see key information relating to your move