New industry-wide legislation – Markets in Financial Instruments Directive (MiFID II) – came into effect on 3 January 2018. It's designed to provide greater protection for investors and improve transparency in investment markets across the EU.
Key changes that you'll notice are
we need to capture customer information about nationality or nationalities
we need to give more detailed appropriateness assessments pre-trade, to ensure our customers fully understand how specific investments work and appreciate any risks involved
we now provide more details on the costs and charges associated with the investment services element plus the type of transaction
we'll now send you quarterly statements
What does MiFID II mean for you?
The second part of the Markets in Financial Instruments Directive (MiFID II) has brought in regulations to help increase transparency and protection for investors.
MiFID II covers a range of investment types, including:
Shares, equities, fixed income, commodities, exchange-traded funds, and other stock-market listed investments.
MiFID II regulations mean your journey to placing a trade might look slightly different

1 Knowledge checks and appropriateness assessments: we need to ask you additional questions about our more complex investments so we know you fully understand how the investments works and appreciate any risks involved. Show me what the knowledge checks [JPG, 75KB] and appropriateness assessments [JPG, 126KB] look like. What's changing?
2 KID/KIIDs: We need you to read the relevant investments documents; please see our example Key Information Document (KID) [PDF, 370KB] or Key Investor Information Document (KIID) [PDF, 191KB] to illustrate what they look like.
3 Costs and charges: we need to provide you with costs and charges disclosures, which give full details of the costs providing the investment service and any charges associated with the investment transactions themselves. You will be presented with these at the point of transaction and we will also send you a PDF copy to 'My Barclays documents'.
You won't see all of the new MiFID II prompts all of the time – as they're based on the investment selected. You'll only see the ones that are relevant for the trades or transactions you're making.
How to provide your nationality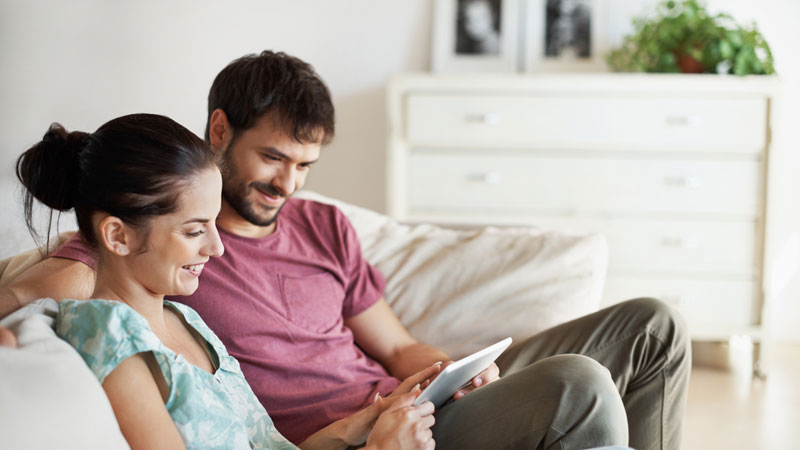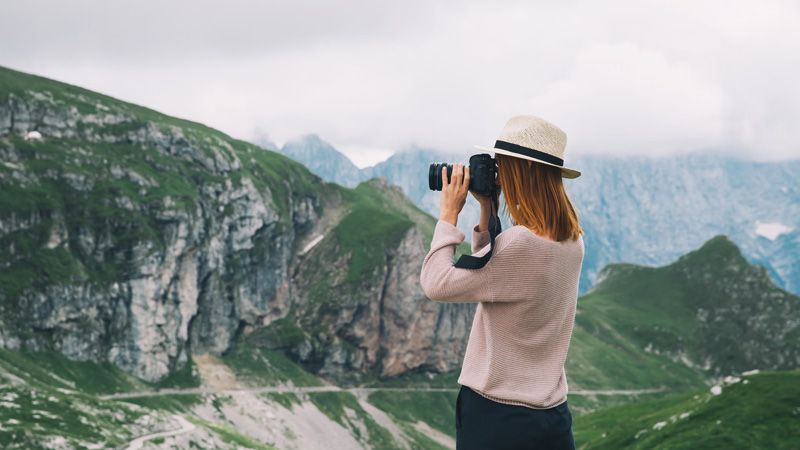 I have multiple nationalities/I'm a non-UK national
Once you've confirmed your nationality, we'll let you know what information you need to give us; this will usually be your passport number or your national/personal identity number.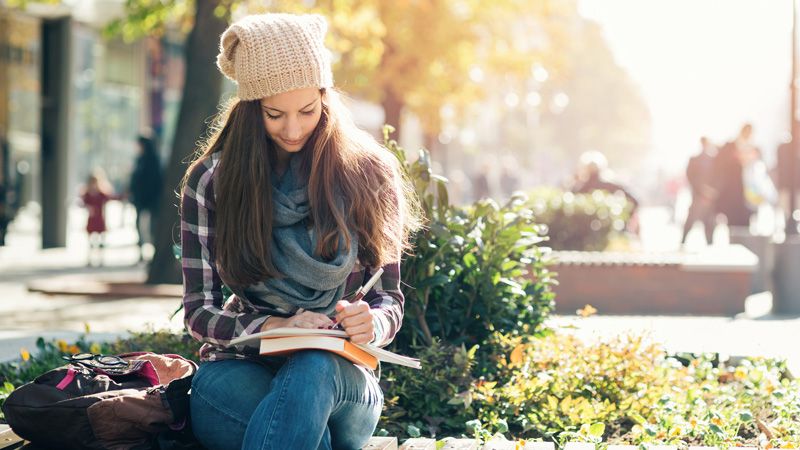 If you've not already, you need to confirm your nationality to be able to trade in the following types of investment:
Shares
Exchange Traded Funds (ETFs)
Investment trusts
Bonds and a number of other stock market-listed investments; or
Take part in certain corporate actions on any of these holdings.
To set up any new regular investments, automatic dividend reinvestments, or orders you must be MiFID II compliant.

When you provide us with the information requested, you'll be able to trade immediately.
How you'll provide us with the information we need will depend on your access to Smart Investor: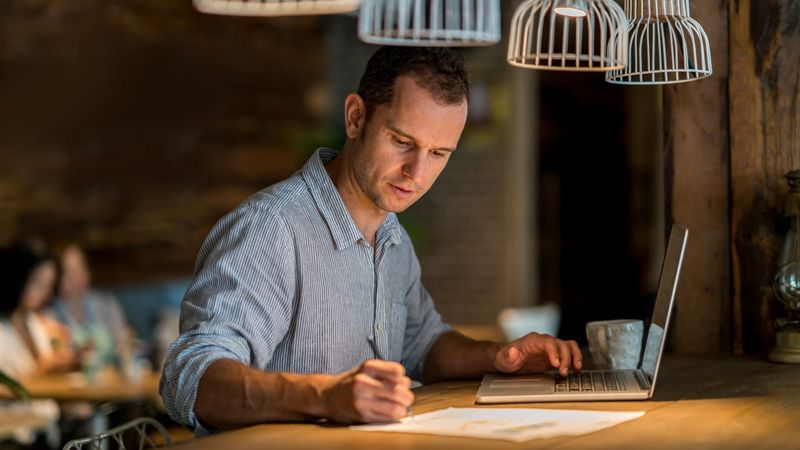 You may receive similar requests for information from other parts of Barclays if you have other accounts or services with us.
Please respond to each request independently. This ensures that the correct details are held for you across all your accounts and services.
Our terms have also been updated to reflect this regulatory change.

What does MiFID II mean for me?
There's more information on our FAQ pages.